Not only are we changing our logo, but we are also upgrading our goals, our approach to clients' needs, and expanding our services! Our brand now further reflects the values and mission that have been formed at IPSTYLE for 14 years.
Why is IPSTYLE Changing?
We change because the world changes. And following it, the market, our clients and their needs are changing. For today's brands, inventors, and entrepreneurs, "standard legal solutions" are no longer enough. Businesses need a strategy and comprehensive solutions aimed at increasing profits. Partners need transparency and adaptability.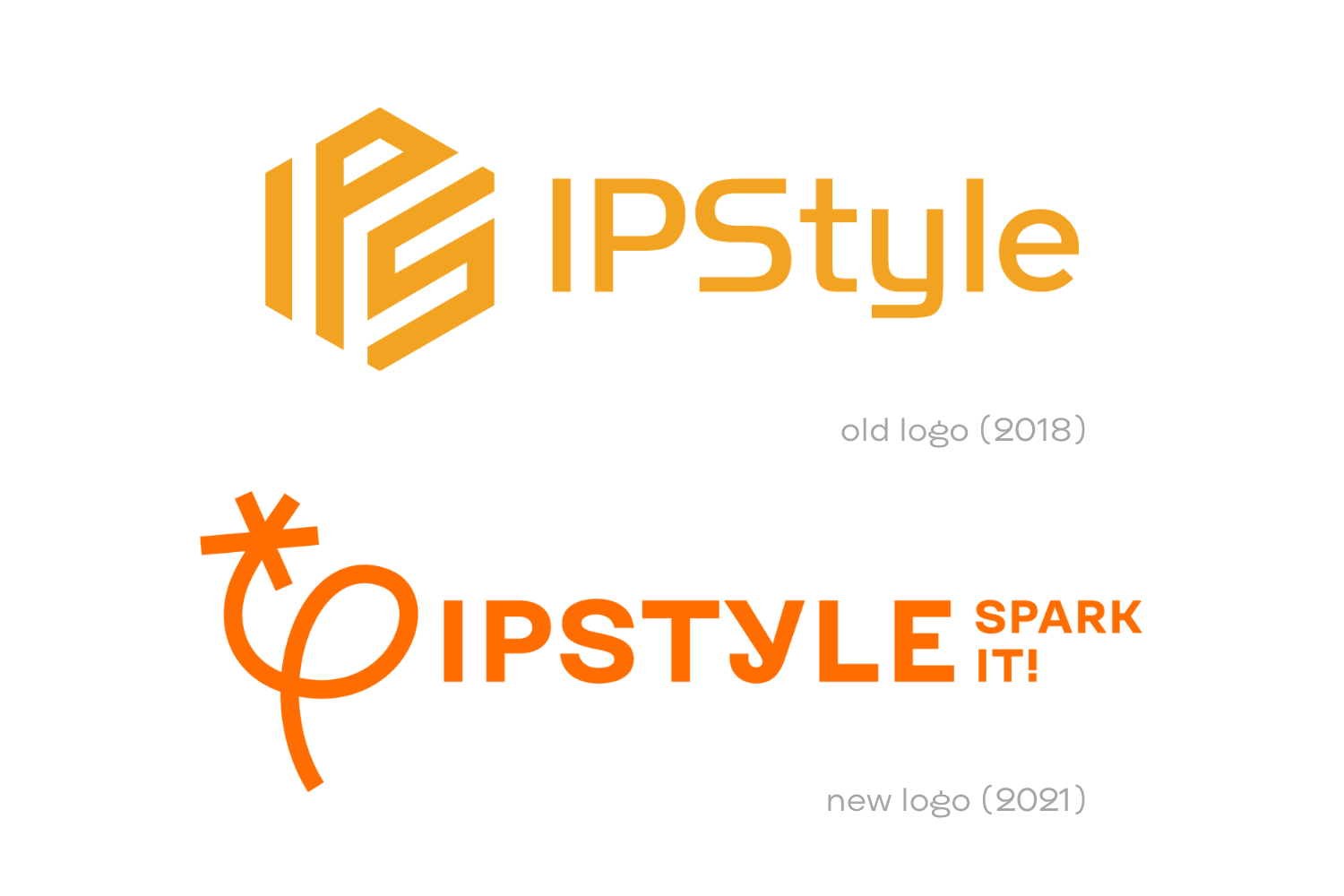 The New Us!
We are still the same trusted advisors and partners to trademark and patent attorneys from all over the world. As before, due to our referral network, we advise clients in key CIS jurisdictions: Ukraine, Russia, Kazakhstan and Belarus.
What has changed? Now we understand our clients' needs even better! We are updating our approach and upgrading our service. We are now able to provide optimal solutions based on the specific needs of international clients.
Our International Department tailors an individual approach to handling and supporting international projects. We are transparent in our advice and our fees. Each international project is managed by a project manager, which gives our team a better opportunity to tailor services to the needs of our clients and find the optimal solutions.
Read more about our goals, benefits and approach here.
What Our New Logo Means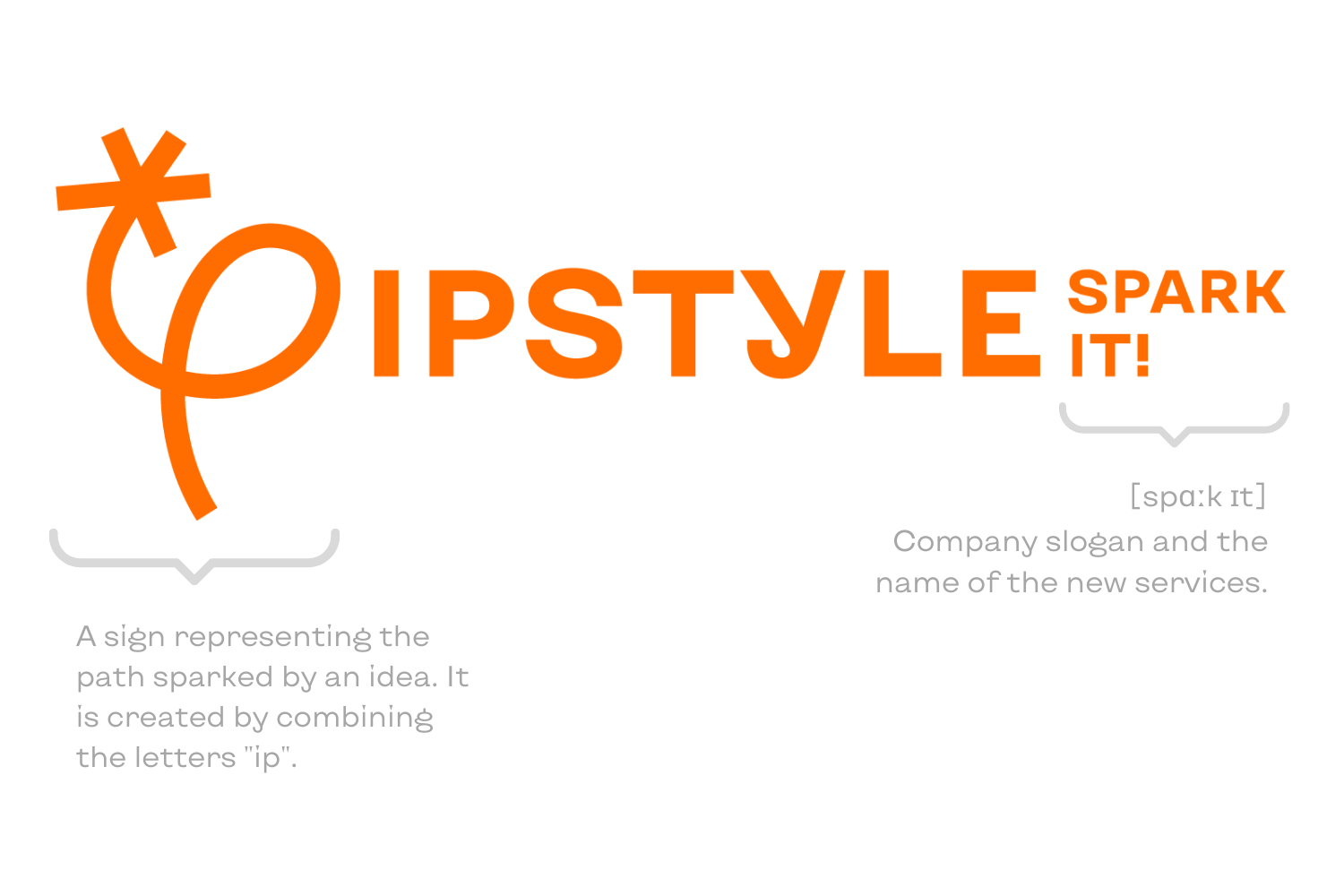 We have redesigned the IPSTYLE website to better reflect our essence - we have long ceased to be a classical law firm for the registration and protection of trademarks, patents and other intellectual property. We help businesses grow. From ideas and research to transformation into a patentable solution, commercialization, and investor search, we have built a pool of them over the years. Strategically and consciously!
IPSTYLE's New and Unique Services
That's why we created Spark it! consulting service in order to find new opportunities for the development of client's innovations and business, assist in the process of working with investments, launching new products and entering new markets.
Spark it™ offers comprehensive strategic solutions for protecting and developing your IP portfolio.
Our Spark it™ services include:
Patent Landscape.
Patent analytics and competitor monitoring
IP strategy and RoadMap
Commercialization of Intellectual Property
Services for Private Investors
Tailor-made trainings on innovation protection and commercialization strategies
Read more about the new services at the link.